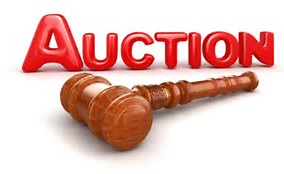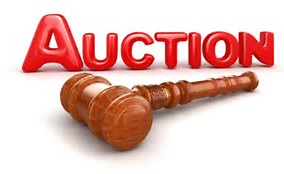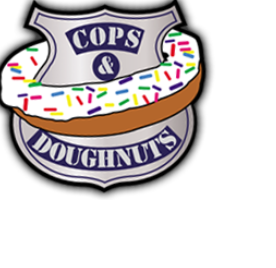 _______________________________
Ace Hardware - Midland

Riverside Restaurant - Freeland

LumberJack - West Branch

Pat's Food Center - Freeland

Mikes Restaurant- Houghton Lake

Boulavard Lounge - Midland

Clare Welcome Center

Crankers - Mt. Pleasant

Currie Golf Course

Mid Michigan Golf Center

Mackinaw City Welcome Center

Northwoods Outlet-Pinconning

Sault St Marie Welcome Center

St. Ignace Welcome Center

Shirlene's Restaurant-Midland
THE SUNNY 97.7
MONDAY MORNING COFFEE BREAK!
NOW YOU CAN REGISTER ONLINE BELOW ANYTIME TO WIN THE SUNNY MONDAY MORNING COFFEE BREAK FROM COPS & DOUGHNUTS!
MONDAY MORNING AT 7:15, BRAD WILL DRAW A WINNER AND THE WINNER WILL RECEIVE A $15.00 GIFT CERTIFICATE TO COPS & DOUGHNUTS.
COPS AND DOUGNUTS HEADQUARTERS IN CLARE WITH PRECINTS THROUGHOUT MICHIGAN AND BEYOND.
FOR ALL THE LOCATIONS GO TO WWW.COPSDOUGHNUTS.COM
REGISTER BELOW
Memorial Day Prize Pack- Picnic and a Movie
Enter below to win: a Picnic basket from LaLondes's Market filled with burgers and all of the fixings Plus a pair of tickets to Midland Cinemas.
Monday 5/21 - Thursday 5/24 Brad Morgan will announce a winner each morning at 9:15 am
More Winning and More Fun from
Mid Michigan's Classic Hits Sunny 97.7
Enter your information below and stay up to date on
Contests, Giveaways,
Auctions Dates,
and More!
Sunny 97.7 Email Club!