MONDAY MORNING
COFFEE BREAK!
NOW YOU CAN REGISTER ONLINE BELOW ANYTIME TO WIN THE MONDAY MORNING COFFEE BREAK FROM COPS & DOUGHNUTS!
MONDAY MORNING AT 9:45, BRAD WILL DRAW A WINNER AND THE WINNER WILL RECEIVE A $15.00 GIFT CERTIFICATE TO COPS & DOUGHNUTS.
FOR ALL THE LOCATIONS GO TO WWW.COPSDOUGHNUTS.COM
REGISTER BELOW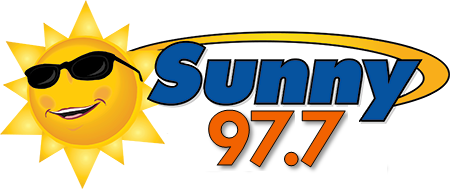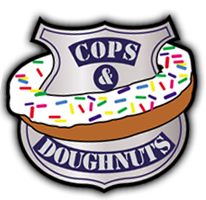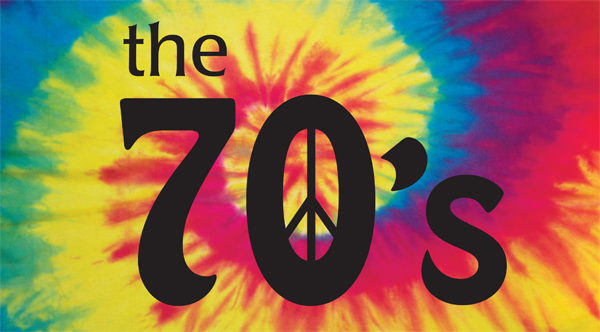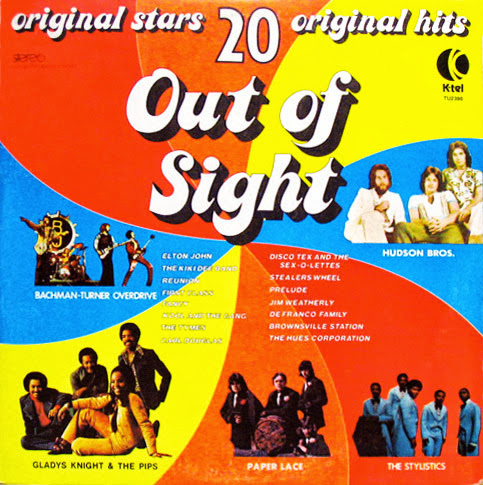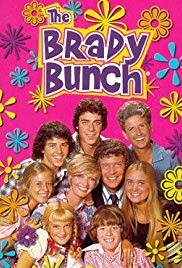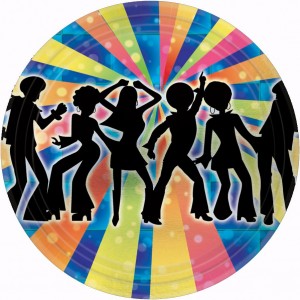 What: The Sunny Super 70's Lunch
When: Weekdays 12pm-1pm
Details: Weekdays 12pm-1pm. Brad Morgan takes you back to the days of Pet Rocks, Disco, and KTel Records with the Super 70's Lunch! Fridays on The Super 70's Lunch it's Free Lunch Friday. Listen to Win Lunch every Friday on the Super 70's Lunch between 12pm-1pm. Be sure to call 989-631-1490! You can make a request by email too….send your request to sunny977studio@gmail.com.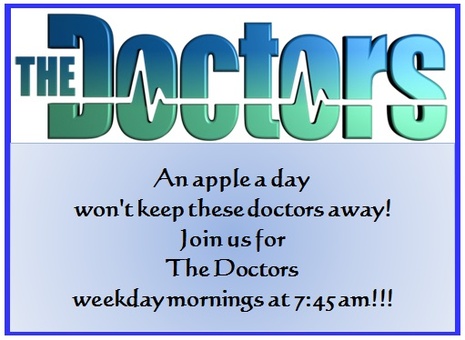 Sunny 97.7 is the official radio station of the Midland Salvation Army Red Kettle Campaign. When you're out and about this Holiday Season, please remember the need this year is greater than ever. Don't carry cash? You can always donate online at samidland.org…that's samidland.org. You can also donate at the traditional Red Kettle Locations in Midland including:
Ace Hardware, Family Fare, Kmart, Kroger, The Midland Mall Midland Post Office, Sanford Food Center, Walgreens (both Midland locations), Walmart
The need is greater than ever this season….please give if you can…Merry Christmas from The Salvation Army of Midland and Sunny 97.7.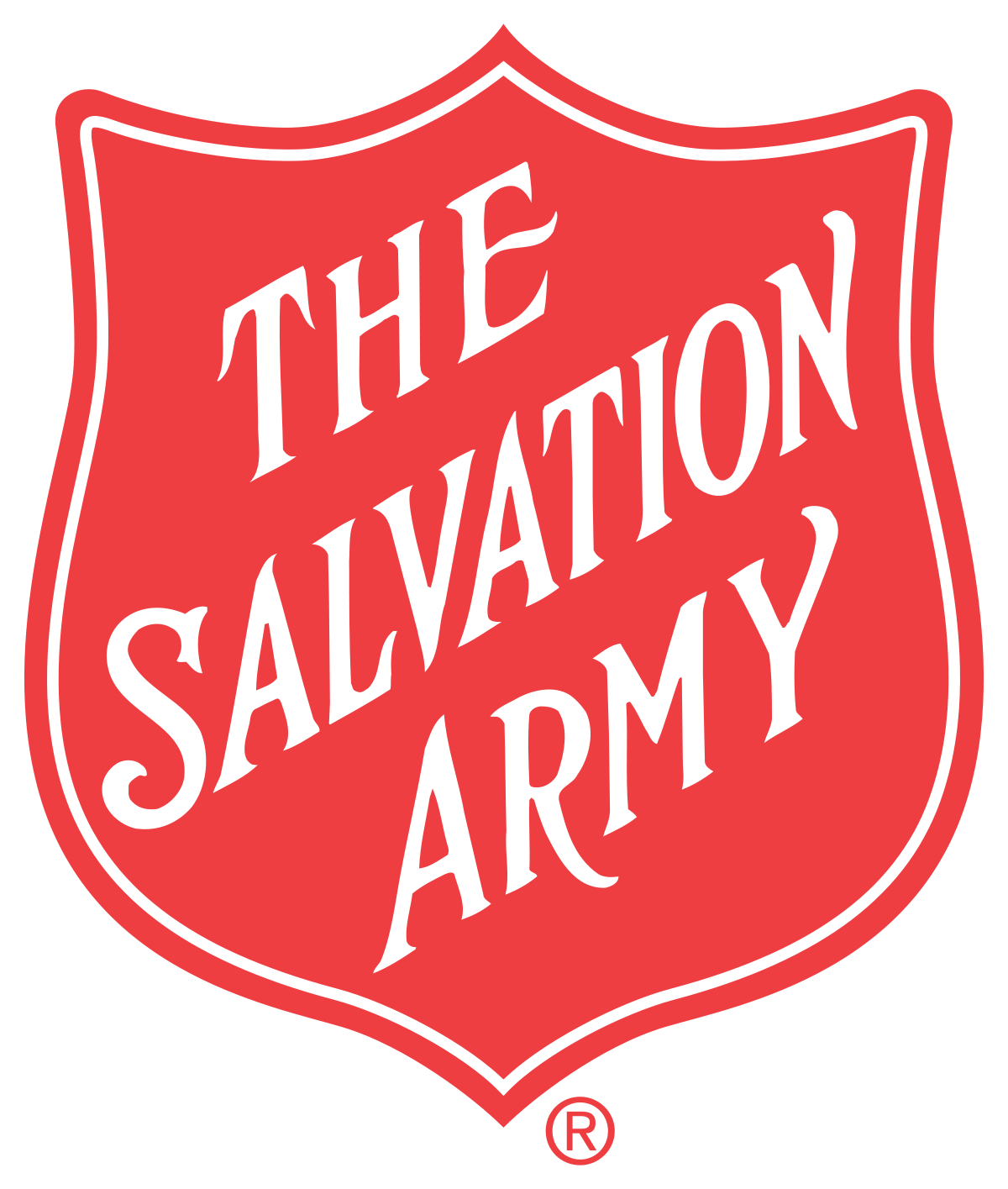 Discover Michigan
Basket Locations
Ace Hardware - Midland
Riverside Restaurant - Freeland
LumberJack - West Branch
Pat's Food Center - Freeland
Boulavard Lounge - Midland
Clare Welcome Center
Crankers - Mt. Pleasant
Currie Golf Course
Mid Michigan Golf Center
Mackinaw City Welcome Center
Northwoods Outlet-Pinconning
Sault St Marie Welcome Center
St. Ignace Welcome Center
Shirlene's Restaurant-Midland